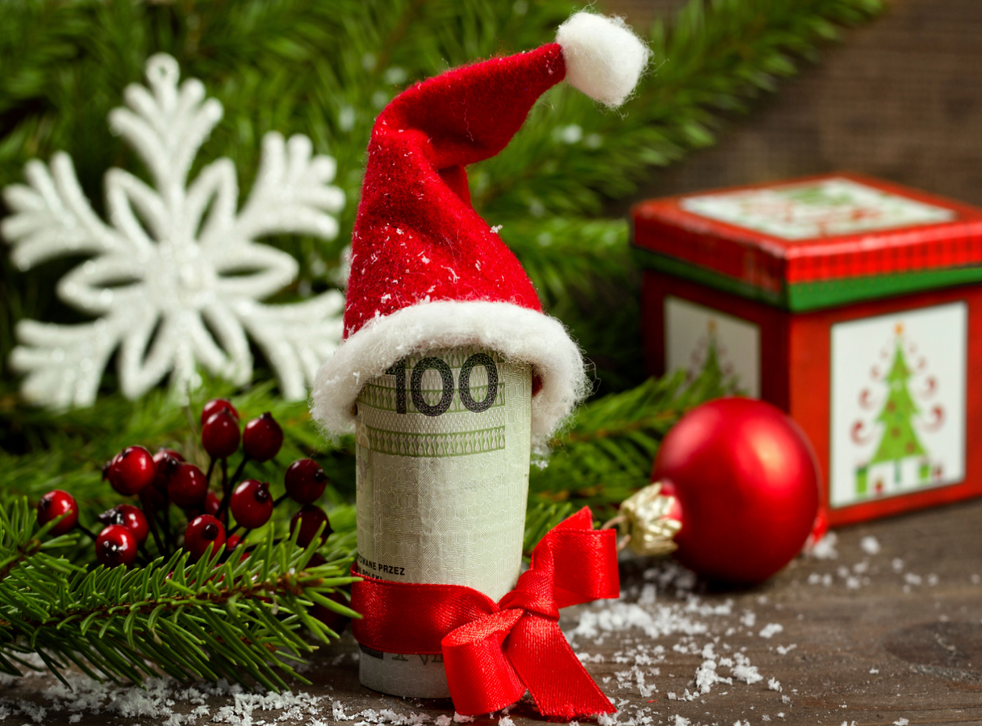 Post date: 12/1/2021
Availability and special terms are subject to change.
This season, open a CD for your child, niece, nephew, or grandchild. It's a gift that will grow in earnings and help teach the importance of saving.
Open a TRADITIONAL CD in the child's name. For amounts of $500 to $5,000,* your child will earn an extra .25%* on top of our already great rates.
Or take advantage of our flexible ADD-ON CD.* You can make incremental deposits (in any amount) into the CD for the child, up to a $10,000 max*.
It's perfect for the holidays but is also a gift that will last a lifetime! Your child can watch their earnings grow and realize the importance of saving.
Open a youth account at First United CU!
If your child is not yet a member, consider opening an account. We offer our Savings Sailors Account for kids age 12 and under and, for teens, our eSavers Club. Kids can see how credit unions work as they establish smart financial habits.
Get started at www.FirstUnitedCU.org.
*APY = Annual Percentage Yield, interest is compounded and credited monthly. Penalties for early withdrawal, which will impact earnings. ADD-ON CD offers 24-month term and is available only while supplies last. CD rate matches current 24-month rate. Minimum investment is $100; maximum investment is $10,000. Can make additional "ADD-ON" deposits in any increment, online, by mobile banking, over the phone or in person, up to maximum investment amount. Transfers from Debit Card Roundup also eligible for ADD-ON deposits. Offer not available on CD IRAs or to businesses. Other restrictions may apply; see First United Credit Union for details.